Here at BMorCreative, we like small. Not small goals, small dreams or small projects - but small business and the small business mindset. It's not about the size of your office or the size of your staff; it's about a culture of care and commitment to those you employ and the city you serve. Small businesses are full of passion, energy, and people who give a damn. We know, because we're one of them. And there's nothing more rewarding for us than seeing another small business succeed and knowing we played a part. Whether it's a craft brewery, tech start-up or a robust ad-agency, small businesses are the heart of any city's economic growth and are honestly just more fun!
At BMorCreative, we understand that form follows function. We create business solutions that are as innovative and custom as the interiors we curate
We solve problems you've yet to encounter so that you never have to. We immerse ourselves in your business's culture, services, products, and workflows, allowing us to fully understand your needs and to design spaces best suited for your business's day-to-day operations. We design to inspire and allow businesses to function efficiently - as they should. We've done the big projects, the stuffy boardrooms, and the corporate behemoths only interested in the bottom line. We've worked with CEOs uninterested in how their work environments affect their employees. In fact, we've worked for them, learned a lot…and left. We wanted to make a difference and make quality design services accessible to everyone. Because after all, we spend much of our lives in the workplace – and we realize how important an office environment can be to a company.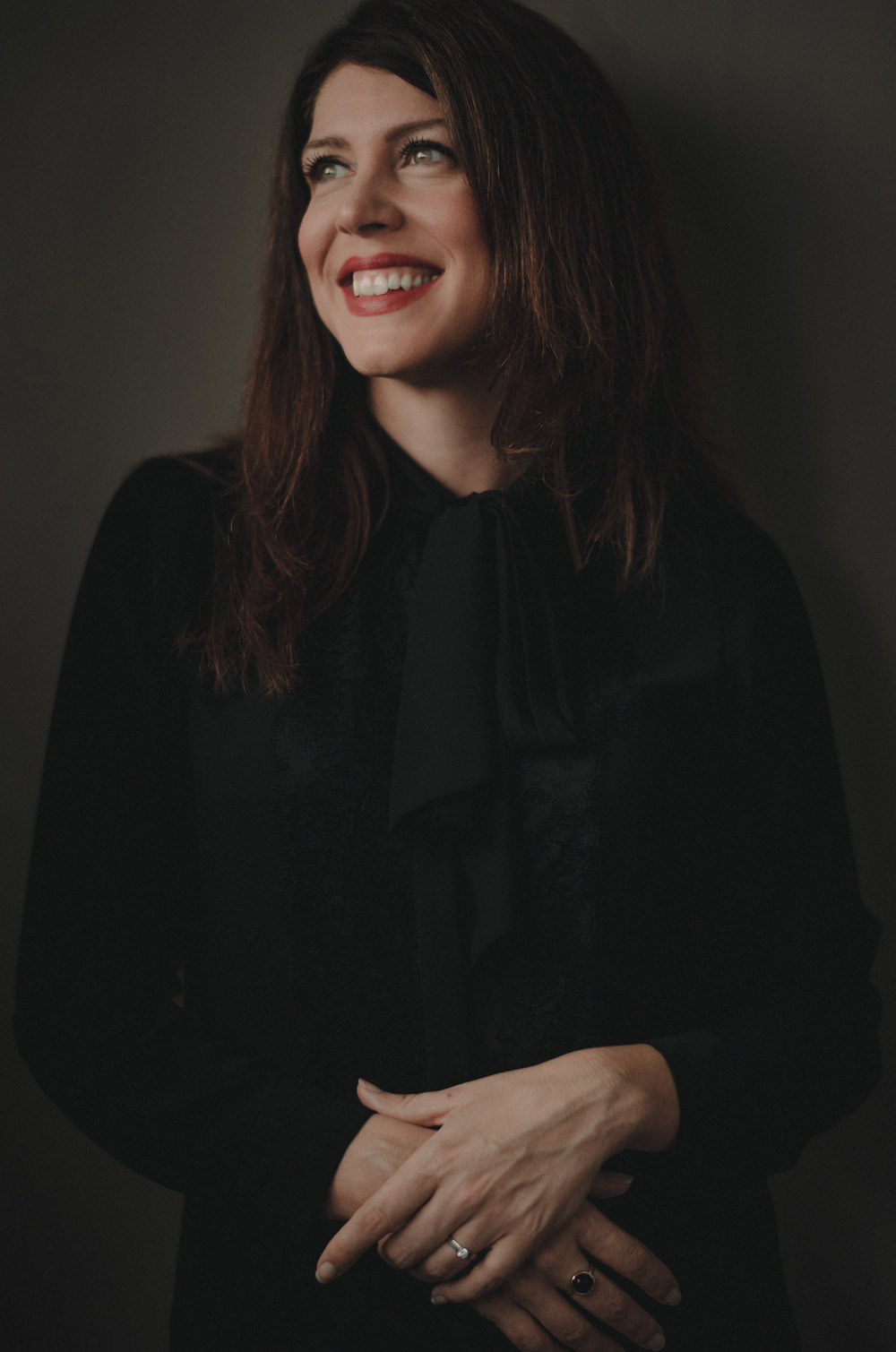 Becky Morgan, NCIDQ | Founder & President of BMorCreative, Inc.
We've stayed small so that we're able to devote the time, attention, and quality of services our clients deserve.
Each project taken on receives it's own unique team of design professionals, tailored to the clients' needs and vision. We partner with Jacksonville's most talented architects, engineers, contractors, and designers to offer everything a business could need. By partnering with an incredible network of creatives, BMorCreative is able to expand our services well beyond interiors and to manage our client's entire project, regardless of scope, budget or timeline.