---
Residential Interior Design Services
Spaces That Wow
---
A home is more than just a place to live. It's a sanctuary, where memories are made and life's triumphs and struggles play out in equal measure. A well-designed home cultivates a powerful and meaningful experience that serves to foster both a sense of identity and convey comfort for your family and your guests alike. Our residential interior design services can help you bring out the best of your home's potential, no matter how hidden it may be.
---
Your home is a reflection of who you are and how you want to be perceived by your guests. Every detail from your furniture to finishes speaks volumes when thoughtfully designed to tell a cohesive story. BMor Creative works with you through every decision to make sure the story your home's interior design conveys will resonate with every person who shares that space and provides comfort and warmth for years to come.
Preserving the unique character and timelessness of classic architecture is our passion. Our team is well-versed in the regulatory landscape and execution of even the most sensitive historic preservation projects.
We always seek to create a seamless experience between interiors and exteriors. Our residential interior design services help execute your vision in a way that integrates with the existing architectural design of your home.
An expertly designed interior contributes significantly to your home's value. Maximize your investment by updating your property with fixtures, finishes and furnishings that make it a dream home anyone can appreciate.
---
Renovating or redecorating your home can be an exciting experience, but it's also an emotional one. Proper planning ensures a smooth process, exceptional results, and as few surprises along the way as possible. We approach every residential design project or mixed-use development with clear purpose to make sure our concepts and ideas align with your desires, expectations, and budget from day one. BMor Creative operates with a no-stones-unturned philosophy that leaves nothing to chance.
---
As one of the premier residential design firms in Jacksonville, our clients expect excellence and we strive to deliver perfection on every project. We offer interior
design consultation
as well as full-service project management that provides a stress-free experience regardless of how complex the job may be. Our friendly and experienced team will handle everything and keep you well-informed along the way. Enjoy peace of mind, knowing that everything is under control and within budget.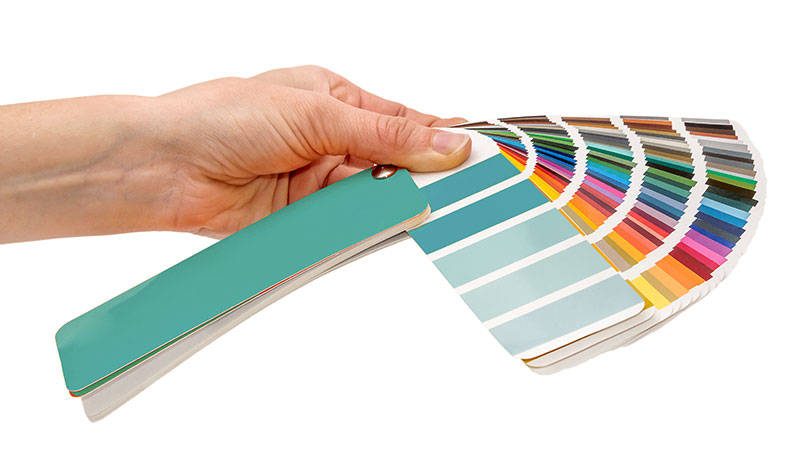 ---
Introducing Our Brand New
Our new Room Remix package provides residential design clients with an easy introduction to our luxury design services at an accessible, value-packed rate! We'll work with your budget and what you already have while providing you with everything you need to perfectly and professionally remix any room in your house.