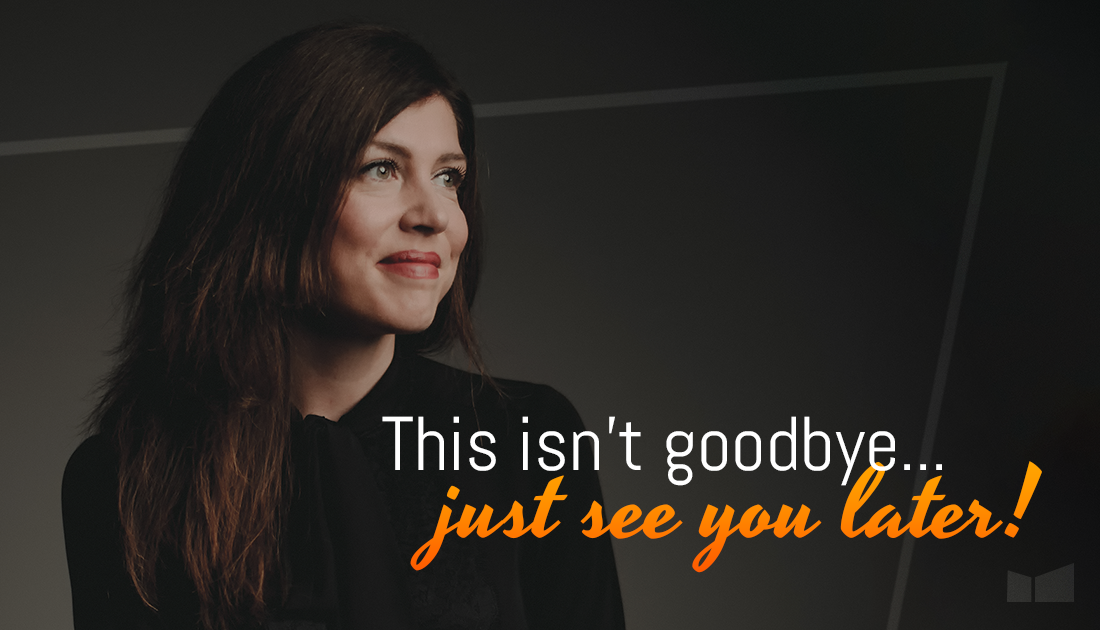 I was inspired to found BMor Creative almost 8 years ago with the desire to revitalize my community through design and creativity. That love of transformation is something that has never–and will never–waver. I am eternally grateful to all of the clients who have entrusted me to bring their vision to life-enhancing the comfort and functionality of their homes and businesses. It is a vote of confidence that I have never taken for granted and I smile every time I pass their buildings. Without them, BMor Creative would have never existed and I would not be the person I am today.
I know that it has been a trying year and a half for so many people and well, it's been no different for me. And while a lot of the world had a chance to pause, reflect and refocus, we continued to serve clients with the same passion and commitment despite all of the very strange and unexpected obstacles we were all learning to navigate. I've found myself not having the time I need to do that same very vital evaluation of my own life. I recently got married to a wonderful man and have a new, large family to look after and to love. I've been taking stock of the good and important things in both my life and career and wondering if there is a better way to balance all of the things I care about – My family, my clients, and of course my own personal needs. I have arrived at the conclusion that I really need some extended downtime to find the clarity I am seeking.
It would be easy to just stop working or to downplay how difficult this decision has been. I'd rather use this as an opportunity to give anyone who needs it permission to do what is best for them, regardless of how others may feel about it, including quitting. I cannot thank Glennon Doyle and the Untamed crew enough for a very touching and timely podcast episode that gave me permission to just stop. As a self-help/motivational junkie, I find myself straddling the mentalities of "Never Quit" and "Take Care of Yourself". As we know in the real world, things are not black and white, and sometimes stopping is the kindest thing you can do for yourself. Especially when there are dreams and goals I have put on the backburner to Never Quit a plan I created 15 years ago.
I just turned 40. That means I have not allowed myself to be anyone other than who I thought I should be at age 25. Think about that. I have changed. The world has changed. That little community I was committed to revitalizing, Springfield, has changed. With that, as someone who believes in the value of preserving the important things, it's time to take a step back, refresh and reinvent. I'll be putting BMor Creative on indefinite hiatus while focusing on some of these exciting new adventures in my life and giving myself the time to breathe and dream again.
I will always be passionate about design, historic preservation, and the communities and neighborhoods that make a place so special. I will continue to take your calls and emails, we just won't be accepting new clients at this time. This isn't necessarily goodbye but see you later. 😉
Hope you all have a wonderful holiday season and enjoy a little downtime yourselves.