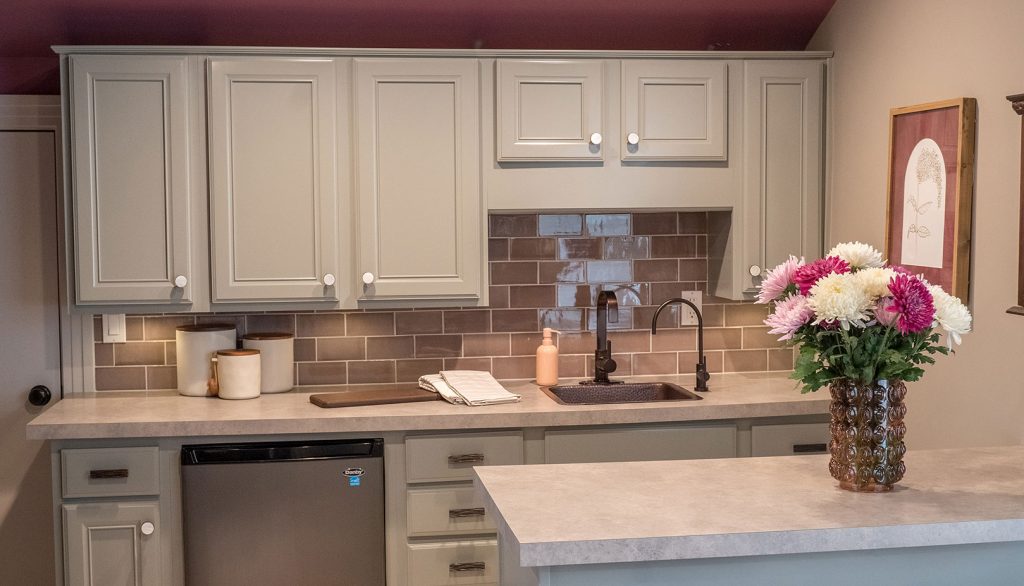 We recently shared a post that outlined several scenarios in which we were able to assist our clients with some major changes in their lives through the renovation of their homes. Hopefully, it helped you identify some areas in which you could improve your lifestyle through modifications to your own space. It doesn't have to be an entire overhaul because something as simple as adding a wall-mounted organizer* by the entry can alleviate the stress of the all-too-common "mail stack on the counter" scenario.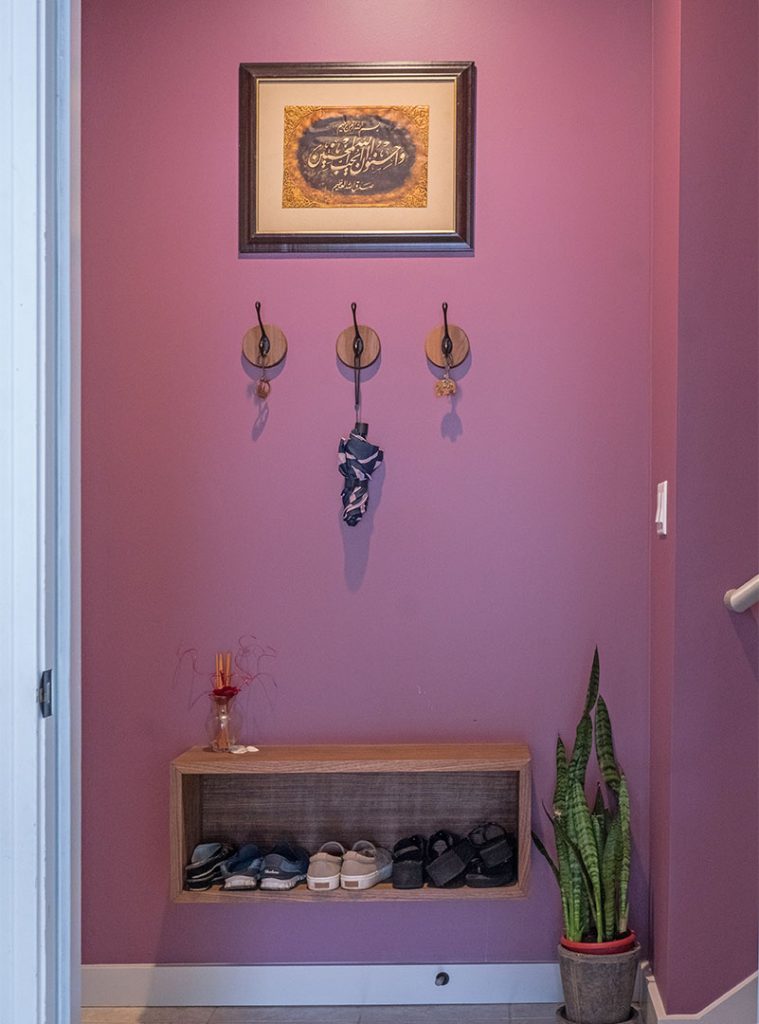 But sometimes you need a full shift. Sometimes we find that the space we have no longer serves who we are and whether you have started a family, are recently empty-nesters, or the way you service customers has changed overnight (hello covid!), your spatial needs have changed. Sometimes it happens so gradually, that we don't even realize it until the realization hits you that you need something different and maybe you aren't even sure where to start. As a business owner and total efficiency nerd, I always try to start with a SMART goal. Specific, Measurable, Achievable, Realistic, and Timely. 
A good example of a SMART goal would be: I want an open kitchen with plenty of storage and space for my little ones to sit at the counter while I cook. I would like to have this finished by the summer when they will be home with me all day and I will forgo my dream marble countertops to keep this affordable, as I know we will have to replace the cabinets to tweak the layout. 
Once you've identified your SMART goal, it's time to start thinking about implementing the necessary changes. When we work with small business owners or homeowners alike, we employ a change management system to help guide the process. Rule #1, get everyone on board. It's great to have dreams and ideas, but you're creating a change that will affect everyone in the space timewise, financially, and how the end product is utilized. It is important to get buy-in and it is also helpful to get ideas from the other people who will use the space. When we work with clients, we require that all of the decision-makers and end-users be present at this stage. Buy-in and feedback from all involved is essential to a smooth process and also yields a better end product.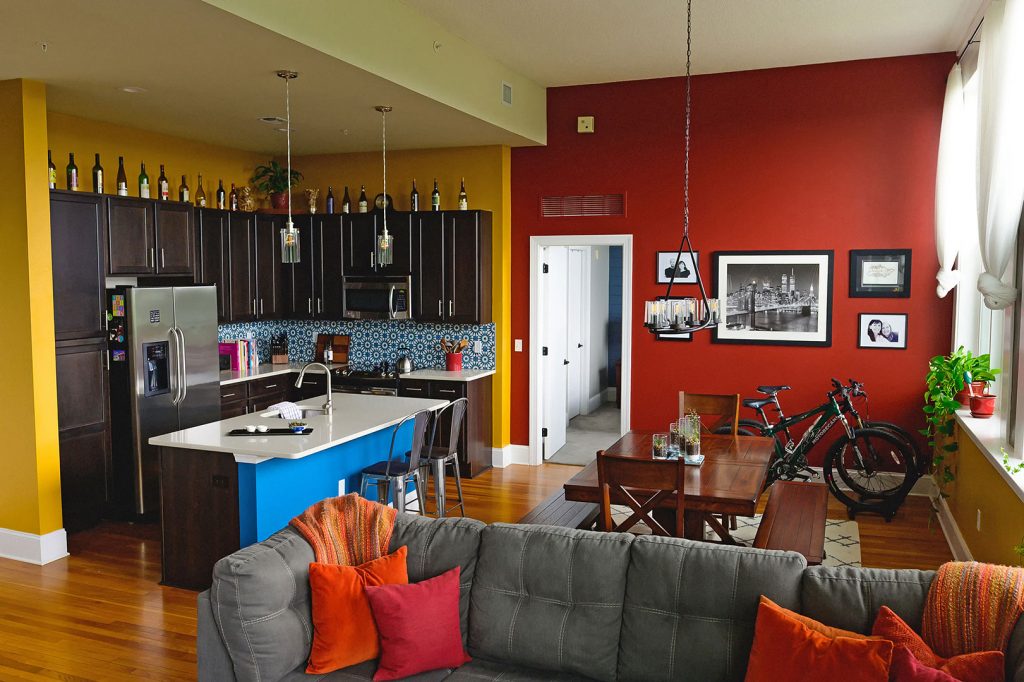 Now you have your wishlist and are preparing for the beautiful, yet functional kitchen of your dreams. What's next? While many say that a shift in mindset is required to successfully prepare for change we would like to offer that action, coupled with the guidance of an expert, can actually get you to that mindset quicker. Sticking with the example above, some great next steps would include: Going through all kitchen/pantry items to determine how much storage you actually need, donating items you don't need (AKA Marie Kondo* your space), visiting a showroom to get ideas and rough pricing or contacting an Interior Designer to just handle it for you. We will ALWAYS recommend hiring a designer before a General Contractor. A good designer provides a plan and will work alongside the GC to help provide a code-compliant renovation and realistic budget.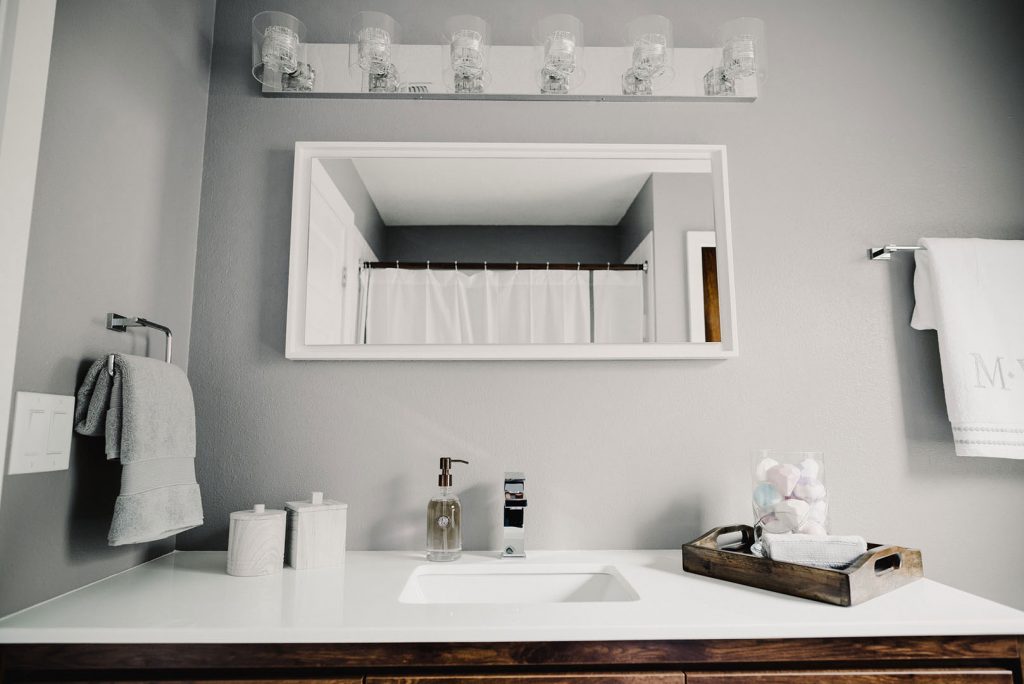 With these few simple steps, you have surpassed the decision limbo that so many get caught up in. You have also clearly identified what you want and how to get there and once you are in good hands with either a showroom or Interior Designer, you are actually done with the heavy lifting and on your way to your desired goal. 
At BMor Creative, we love to make life easier for our clients. Our expertise in planning and project management makes the interior design process go as smoothly as possible. And while there is no reason you couldn't see this process through on your own, even a consultation with our team will give you the confidence that you're on the right track (or help you correct) while assisting to narrow down your options much more quickly.
*Affiliate links: We occasionally use affiliate links to direct readers to examples of products for your projects. And while purchasing through these links does not cost you any more, we disclose that as an Amazon Associate we earn from qualifying purchases.