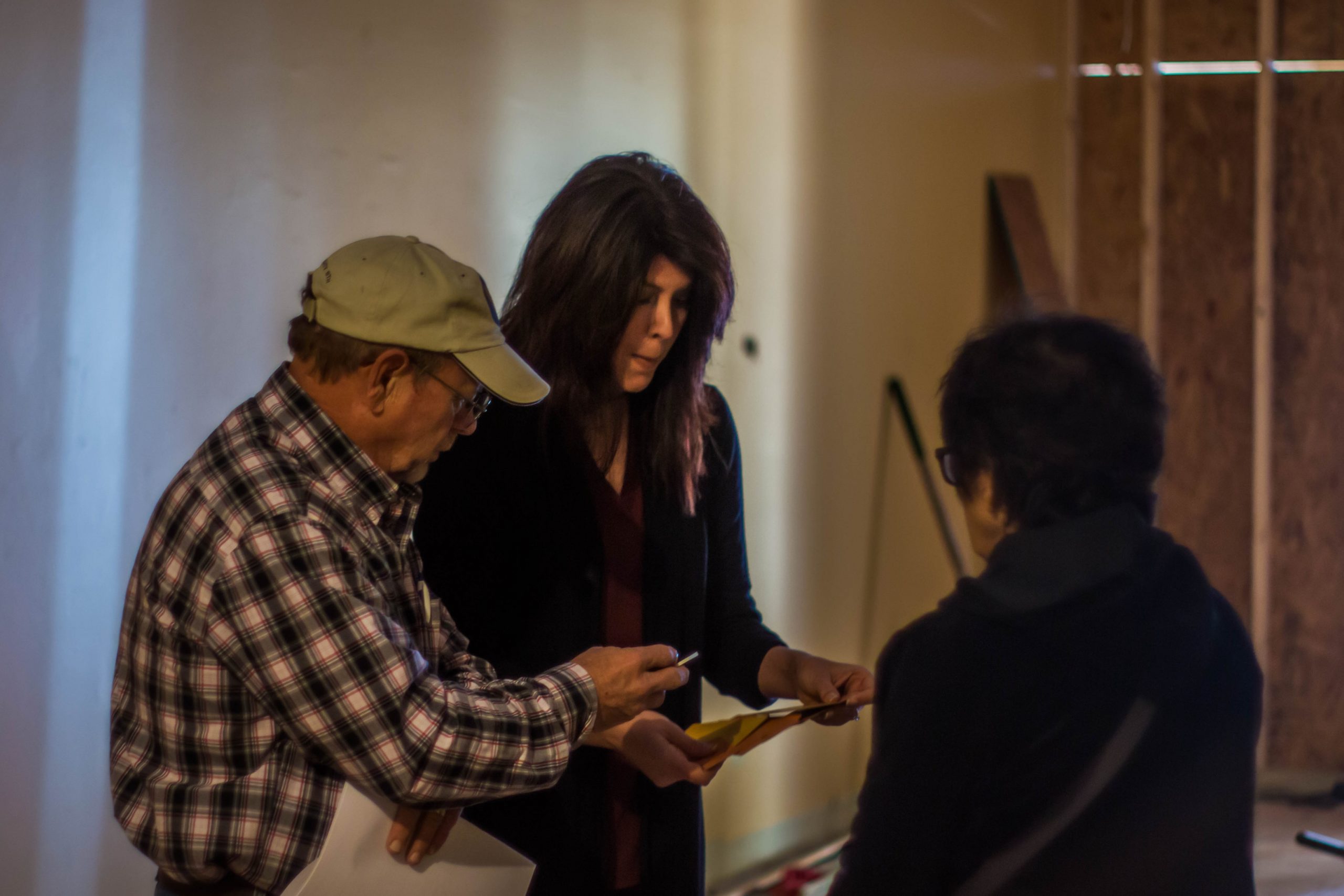 As an NCIDQ certified designer, we are often asked what it means to have this appellation and what is the benefit to you as a client? Let's start with what this means. There is a huge difference in an Interior Designer and an Interior Decorator. And while both can be extremely talented and creative, a Designer must hit certain milestones that demonstrate a certain level of experience and knowledge in the field especially in regards to public health, safety and welfare. As a student of Interior Design the goal is often to receive a degree, complete an internship under a licensed designer or architect in order to sit for the NCIDQ exams and secure licensure of their own.
This is especially important for those of us who work on commercial spaces, hence the public health, safety and welfare focus. This certification in most states allows the Designer to become a registered design professional and be able to sign and seal their own construction documents for permit, without the involvement (or expense) of an architect. Disclaimer: This will depend on the state and the size/scope of your project. A qualified and experienced Designer will let you know when you need to get an architect and/or engineer involved and will probably have a few good ones to recommend.
Do you need an NCIDQ certified Designer for your project? First and foremost, selecting an NCIDQ designer may not always be required or necessary for your project. If you only need some paint color selections and styling, then a decorator would suit you just fine. But when it comes to renovations requiring anything beyond updating finishes, a designer with the NCIDQ credentials will be your best bet. They have been vetted, tested and have already proven their experience in this realm in order to receive this certification. NCIDQ has put together a great series of videos covering this topic, should you want to learn more.