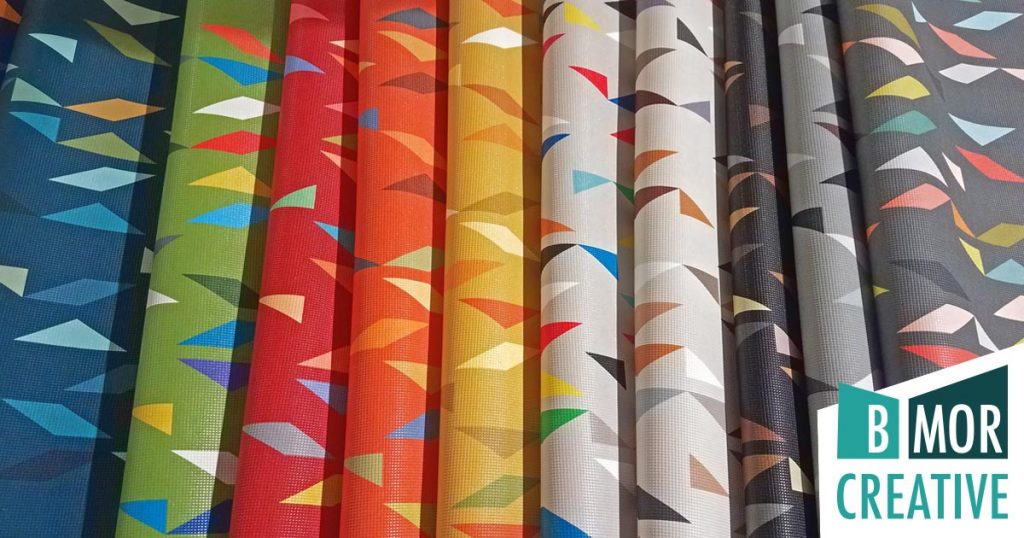 Color is the easiest way to express your individual style and can make your home uniquely custom to your tastes. Time and time again, we have clients contact us wanting the complex and unexpected palettes they see in our portfolio, yet they are absolutely terrified to select them on their own. We get it. If a painter doesn't call us halfway through a room to make sure it's the right color, then we know we played it too safe… or they have just worked with us for a long time. 😉 Our color selecting confidence is rooted in a deep understanding of color theory and years of experience working with a wide range of styles and tastes for Jacksonville interior and exterior design project. Helping clients bring their unique flavor into their homes is one of our favorite services to provide.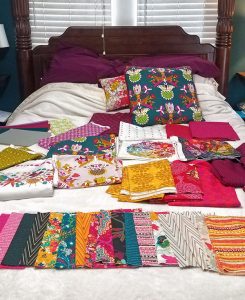 Regardless of which services you are interested in, the first step is to schedule a 15-minute introductory call. Before this call, you will receive a brief questionnaire to help identify your specific needs and tastes so that we can make the best use of our time on the call. We will discuss goals, timeline, and budget to determine the next steps for your design needs. It may be that you would like to start a full-service design project or that you just need a little help finalizing the right colors and finishes for a DIY renovation. If we both feel our team is a good fit, we will schedule a paid consultation at your home. 
The consultation is up to two hours and is a working meeting. We bring a customized kit of tools to help you identify your unique color style. We will go through a variety of imagery and graphics for you to provide feedback. You don't need a degree in design vernacular and this kit is designed for us to get the information we need from those who may have a basic concept of what they want but find themselves intimidated by the design process. Sometimes partners disagree but we're some of the most qualified mediators out there when it comes to meshing tastes while still looking very intentional and unified. This is why the call is so important – so we know exactly what to bring and can ensure it will be a super fun yet successful investment of your time and money. 
As the consultation concludes, we will work on a handwritten list of our selections to leave behind. You may also opt for additional services such as a mood board to help select final touches or renderings to help you visualize and help your painters get the locations right. Trust us when we tell you that painters love this–Especially when the scheme is complex and super involved. We can also recommend some helpful additional services and provide an estimate at your Jacksonville interior design consultation that is wholly unique to your project.
Here's an example of an exterior paint consultation we did years ago and what our client had to say about it:
We are so happy with the color consultation we received for our Queen Ann exterior! Becky listened to our ideas and within days, she showed us the rendering of the perfect color scheme to honor the period and personality of our home. She provided all the color numbers and diagram for the painters, so they follow her plan. Springfield is thrilled to have this talent in our neighborhood! If you are thinking of painting your home, but not sure what works well with your house's age, neighboring structures, and personal taste, we highly recommend calling on Bmorcreative, Inc. – Jim
So if you have been agonizing over making a selection or your sample wall is starting to look patchier than your grandmother's quilt, it may be time to call in some help. We absolutely love doing in-home consultations for paint and color because we know what a dramatic impact a little color can add. And while these consults are not designed to finalize specific options like tile or furnishings, it is an opportunity for you to get a little help along the way and for us to get to know each other, which is the foundation of every great working relationship. Contact us to schedule an introductory call and get started today!