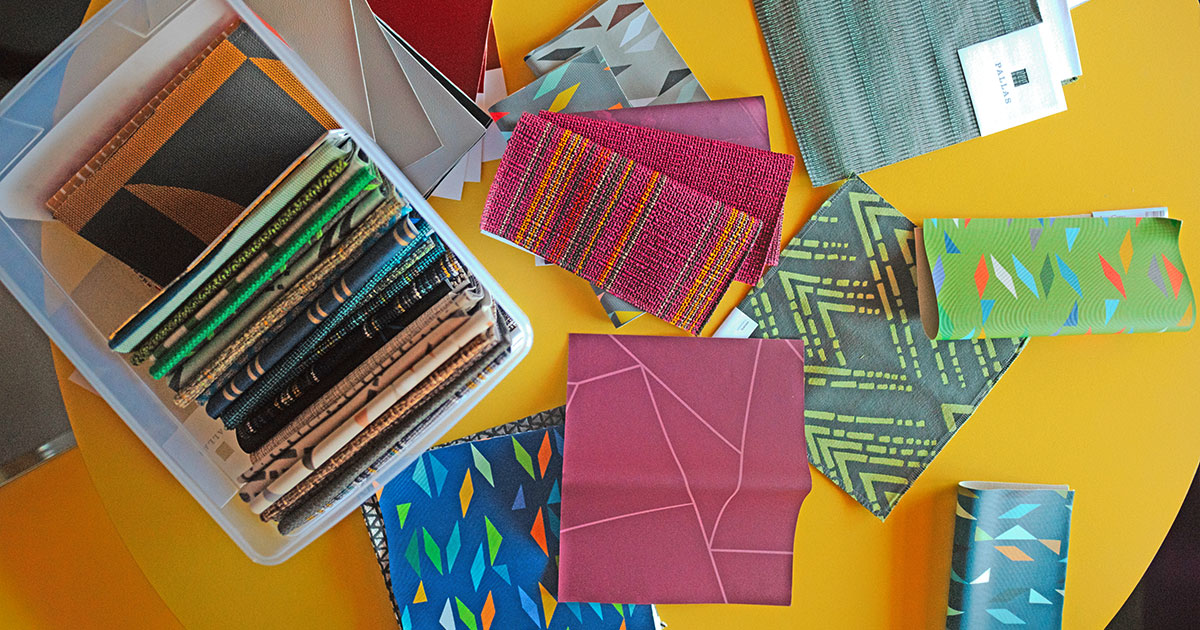 We are so honored and lucky to be a part of some of the largest shifts and life-changing decisions our clients face. Whether it is starting a new business, buying a new home or just deciding that they are finally going to transform their space to better serve them, our clients have big plans and trust us to implement them. Every project and client is unique but the one recurring theme we heard from clients about their new renovation projects was a desire for change.
We once worked with clients that had been married for years and wanted to work with us so they could finally quit living like college students (their words, not ours!). After getting to know them better we realized that this shift had much more to do with them owning their adult personalities more than actually trying to become new people overnight. They were successful and had lived and traveled all over the world, they had super cool collectibles they had picked up along their journey and stored all of them in boxes, because they weren't sure how to showcase them alongside their mismatched furniture and beige walls. They had the desire and the budget to live differently, but as busy professionals, they had no idea where to start until they brought us on. We were able to develop a new color and finish scheme that spoke to their international taste and provided the perfect backdrop for their unique treasures.
On another occasion, we consulted with a family who had a great home in an up-and-coming neighborhood. Financially, it made sense to staybut with a growing family (and book collection), they were being suffocated in their own home. The goal of our consultation was to determine if we could either make it work in their current space We were able to present several ideas and options that ultimately helped them stay in their desired home with all of the functionality, storage and updated looks they desired.
One of our favorite challenges this past year was a project for a man who bought a home for a great deal in a cookie-cutter neighborhood that was conveniently located for his work commute. He loved the location, price and layout, but it was lacking his personalized taste and touches. We were faced with a number of challenges and questions, not the least of which being: Could we make this house his home with the money he saved on this purchase? Could we selectively plan some upgrades that would make him feel like he was in a modern custom home, at least until he backed out of the driveway? Of course we could…and we accomplished our goal by layering on some sophisticated architectural details like custom wood doors and ceilings.
These are huge, life-altering decisions that we are honored to help guide for our clients. It is a huge responsibility that we do not take lightly. In all of the previous scenarios, we were able to assist in a way that allowed our clients to keep up with their busy professional lives, without them expending much time or energy to make decisions and coordinate details. Change can be scary but it can also be invigorating. Our team of experts is here to do the heavy lifting, alleviate some of the stress of life-changing decisions, and create a space that is uniquely your own.