In June, the BMor Creative team took on Chicago to see all of the latest releases at NeoCon. Attendees and manufacturers came from all over the world to connect, learn and do business. We saw hundreds of innovative furniture, fabrics, and interior finish materials, displayed in some of the most creative installations.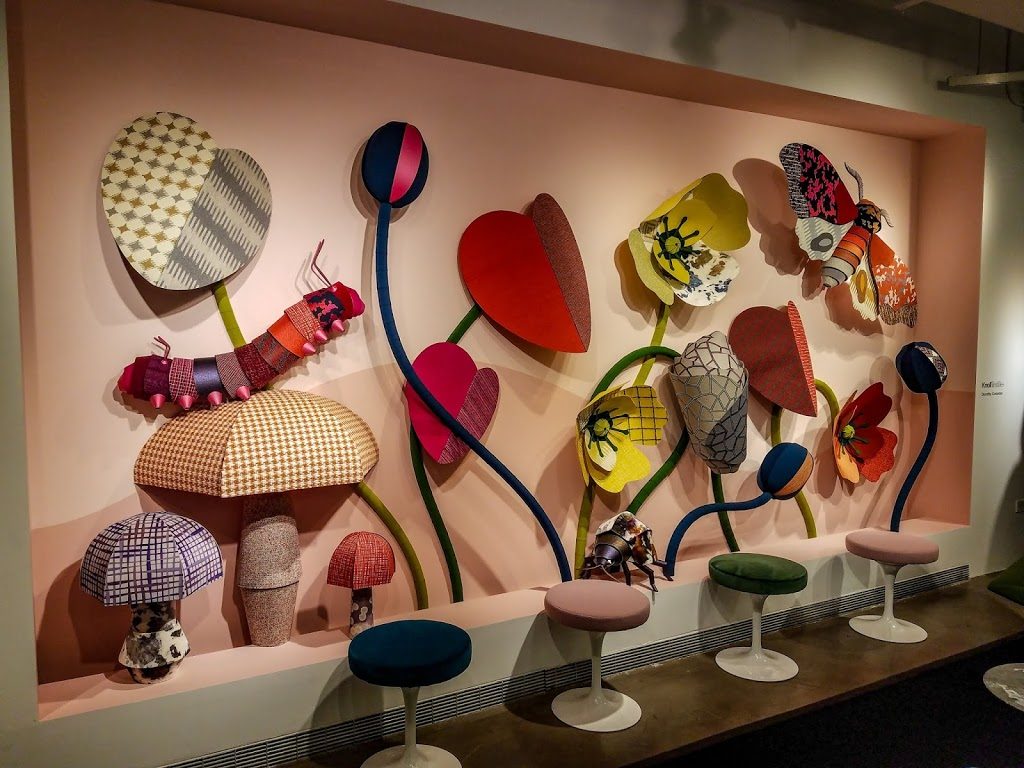 One of the most common threads was a strong influence of nature, with an emphasis on living walls and decorative mosses. Green walls have been around, but this year were offered in every color of the rainbow!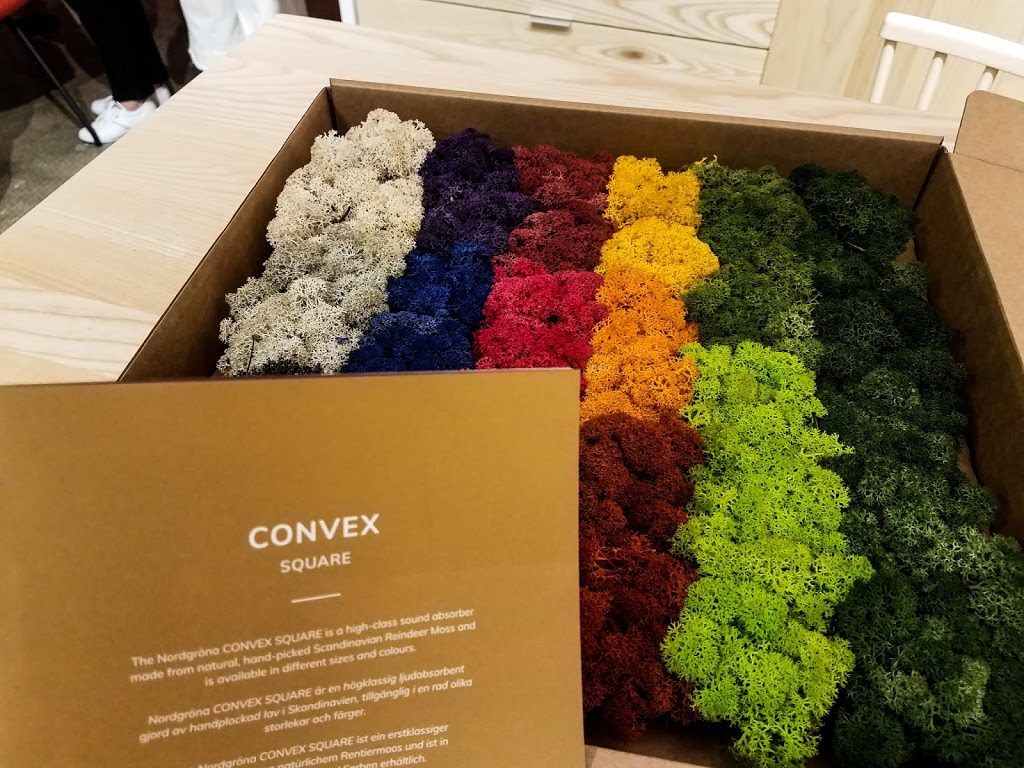 Textile and flooring companies are exploring every shape feasible to give designers endless combinations and options. There were plenty of strong geometric patterns with both bold and soft muted combos.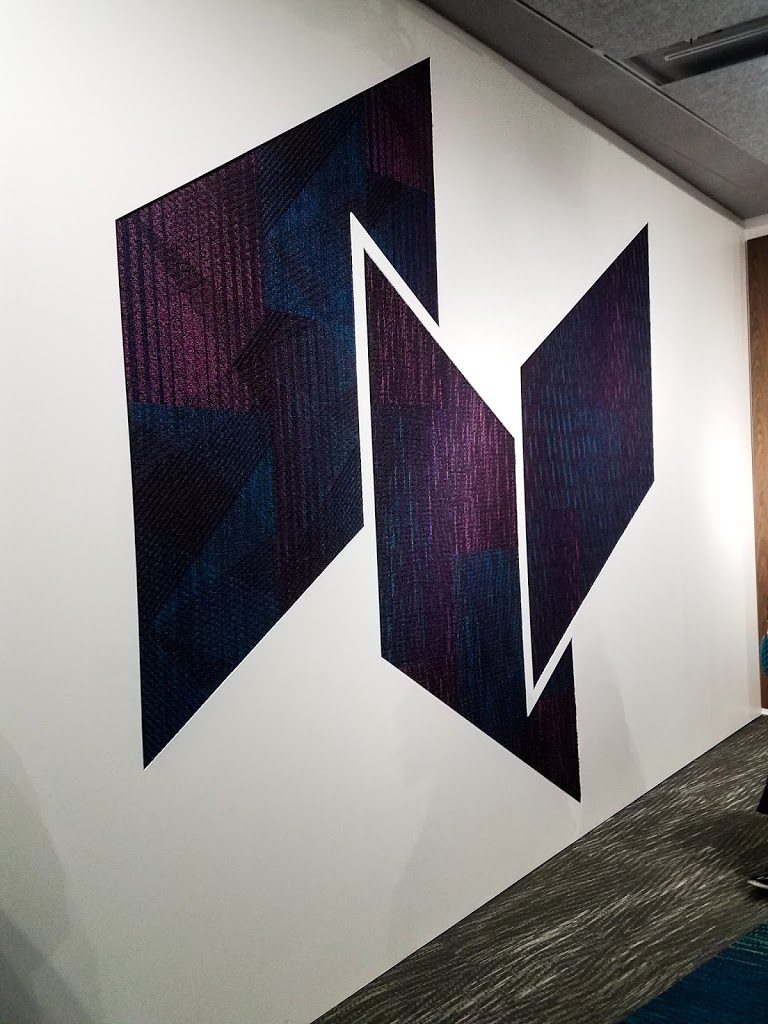 Jewel tones are in, big time! Paired with classic mid century pieces, these fabulous lounge spaces had us feeling like Joan Holloway dreaming of a vodka gimlet.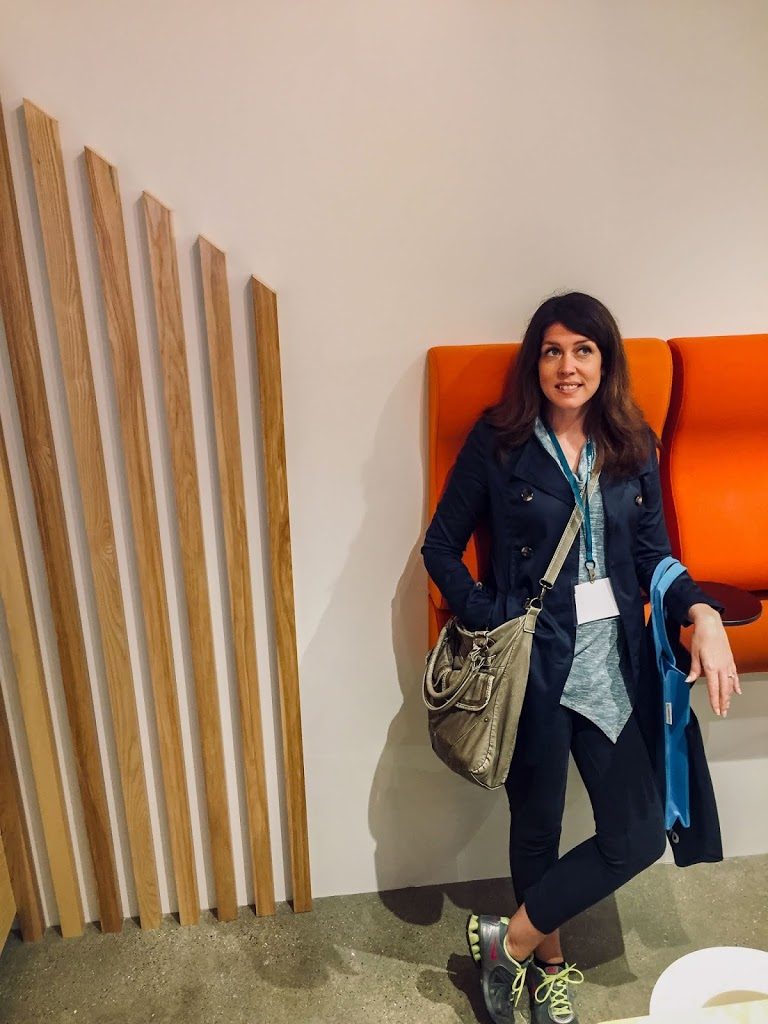 Overall, we were impressed with the show. Our inspiration banks have been filled thanks to all of the amazing product ideas, along with all of the fine food and ambience Chicago has to offer. Over the next several months, we will be highlighting some of the takeaways in our blog. Until then, here are a few highlights from the show!