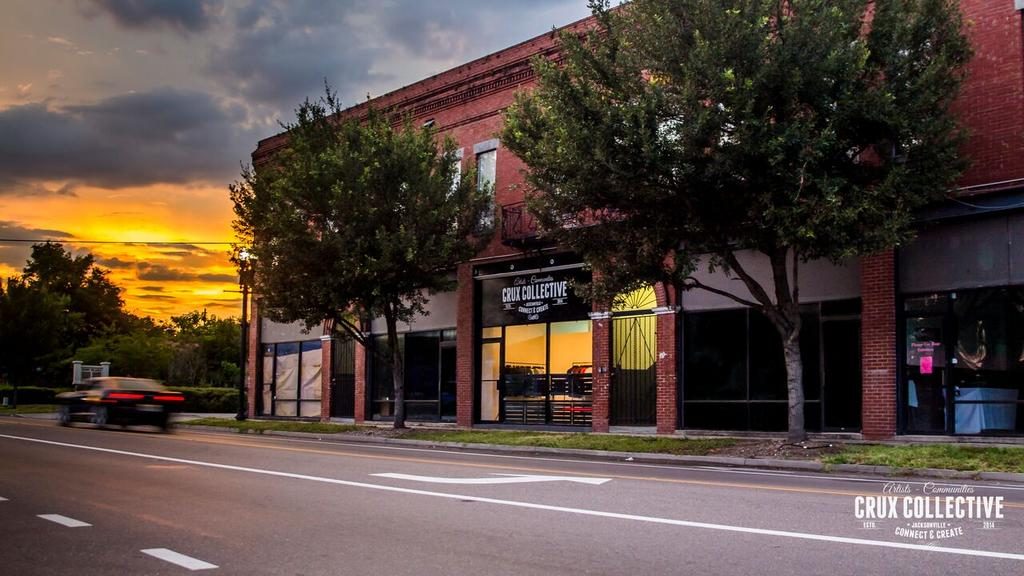 Becky Morgan has been running her commercial interior design company for three years and now, she's setting up a storefront of her own.
Morgan, the owner of BMor Creative Inc., whose clients include planned restaurant and mixed-use space Crispy's and the Happy Grilled Cheese in Five Points, is opening a studio at 157 E. 8th Street soon.
As a resident of Springfield, Morgan said the decision to open a storefront was a convenient move for her, but also one that she believes could give her business more visibility.
Click here to read the full story.