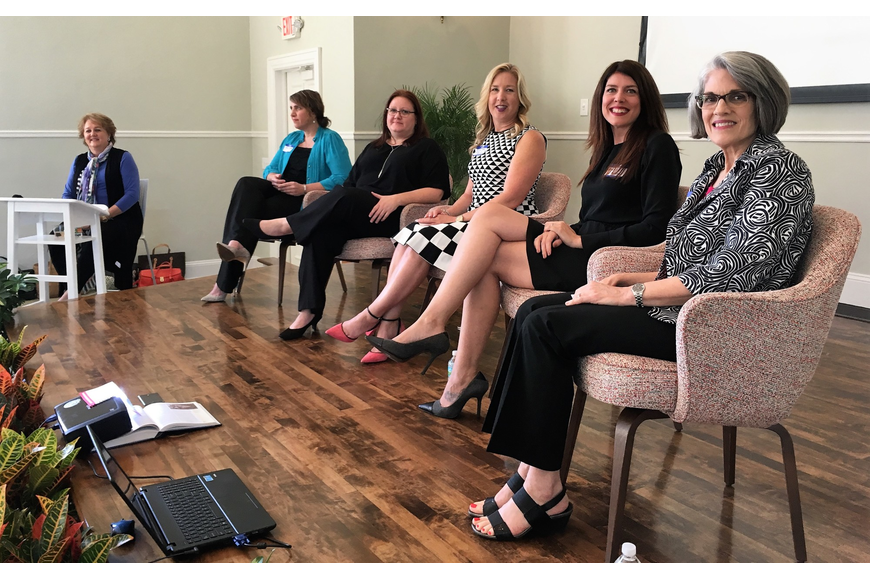 In a meeting with a high school counselor to prepare for college in the early 1970s, Joanna Cenci Rodriguez was told she should "go into home economics."
Rodriguez's story was one of many told Thursday by the Jacksonville Women Business Owners Panel, five women architects, engineers, contractors and interior designers who broke into the male-dominated construction field.
The event was hosted by Jacksonville Women in Architecture, a new organization that's part of the Jacksonville chapter of the American Institute of Architects. WIA promotes the professional development, advancement and visibility of women in the field.
Becky Morgan, founder of BMor Creative, an interior design firm that specializes in commercial space and historic preservation, said she opened her business in 2014 because it was the only way to truly reap the benefits of her hard work.
"It took my owning a business for people to notice me," Morgan said.
Click here for the full story.